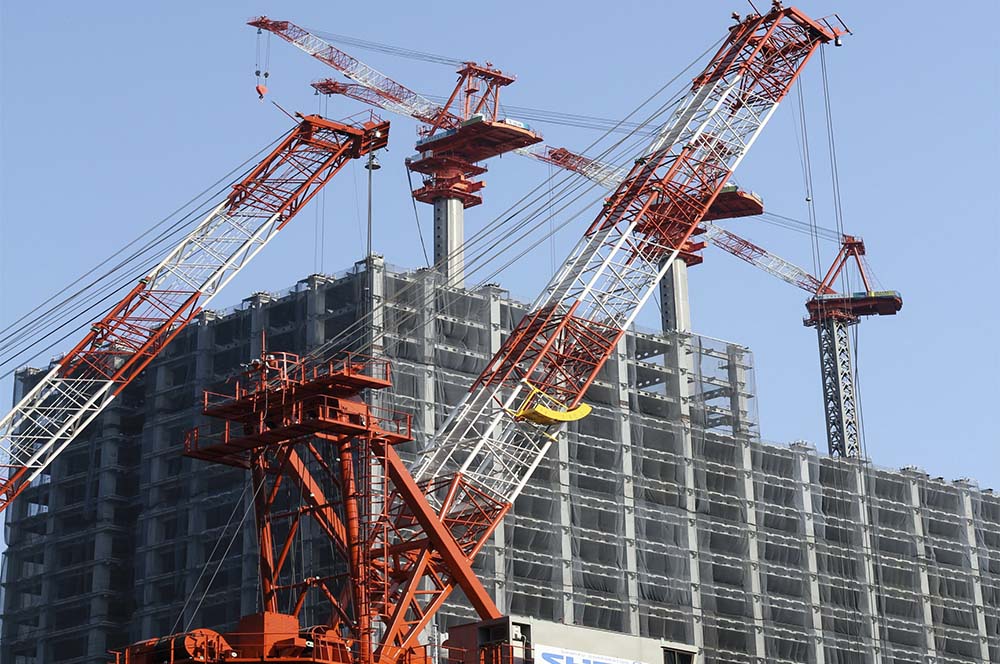 Architecture Engineering and Construction
Effective document workflow is essential for architecture, engineering, and construction companies to manage projects efficiently, reduce costs, and ensure successful project completion.
Solutions for Architecture, Engineering and Construction
In the architecture, engineering, and construction industries, effective document workflow is critical for project success. Your company must manage large volumes of documents, including blueprints, specifications, contracts, and project reports, throughout various stages of a project. Without an efficient document workflow, your company can experience delays, errors, and increased costs. To ensure a smooth document workflow, you may be looking to establish a clear system for document storage, retrieval, sharing, and collaboration. Implementing document management software or other tools can streamline your process. Collaboration and communication among team members, contractors, and clients are also crucial to ensure that everyone has access to the most up-to-date documents and information. In addition, compliance with various regulations, standards, and requirements related to document retention, archiving, and security. Ensure that your document workflows are compliant with these regulations & avoid legal or financial consequences. Blueprints | Schematics | Renderings | Floor plans | Specifications | Manuals | Contracts | Data Sheets | Schedules | Surveys
Document Management Solutions
Improve processes and workflow, from canning and filing case documents to mark-up, translation, circulating documents, and file searches. Associated Business Technologies can help your firm by:
Simplify storage and organization and easily search case work, forms, pleadings, contracts and other documents.
Integrated Scanning to your existing system software.
Include emails and records with client documents.
Easily translate documents for bi-lingual case management.
Instant access and research records.
Solutions For Your Industry