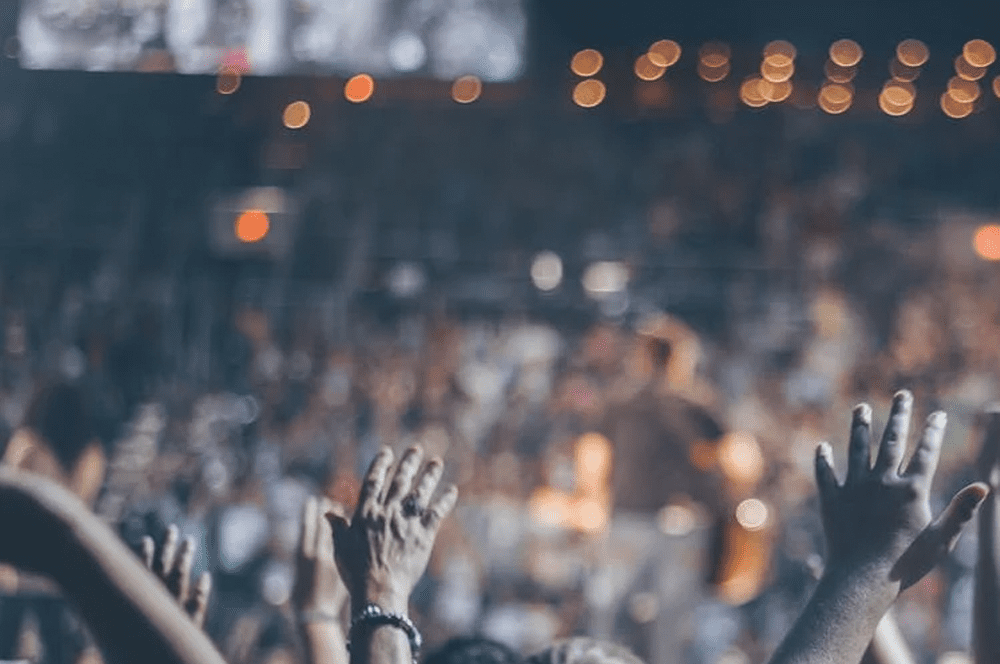 Churches & Faith Centers
How you communicate with your congregation matters! From bulletins to music sheets, posters to hand outs your documents need to be created with visual intention to dramatically support your vision.
Reduce Costs By Bringing Printing In-House
Printing Bulletins and Newsletters
Printing Music Sheets and Hymnals
Printing Flyers and Posters
Printing Administrative Documents
Printing Educational Materials
National Church Purchasing Group
We are locally owned and operated and have been since 2005. We've consistently partnered with faith centers to be a resource you can trust. We look to become a partner to your congregation through ongoing integrity and trust. Our partnership with the National Church Purchasing Group provides your organization with additional support.
Solutions For Your Industry