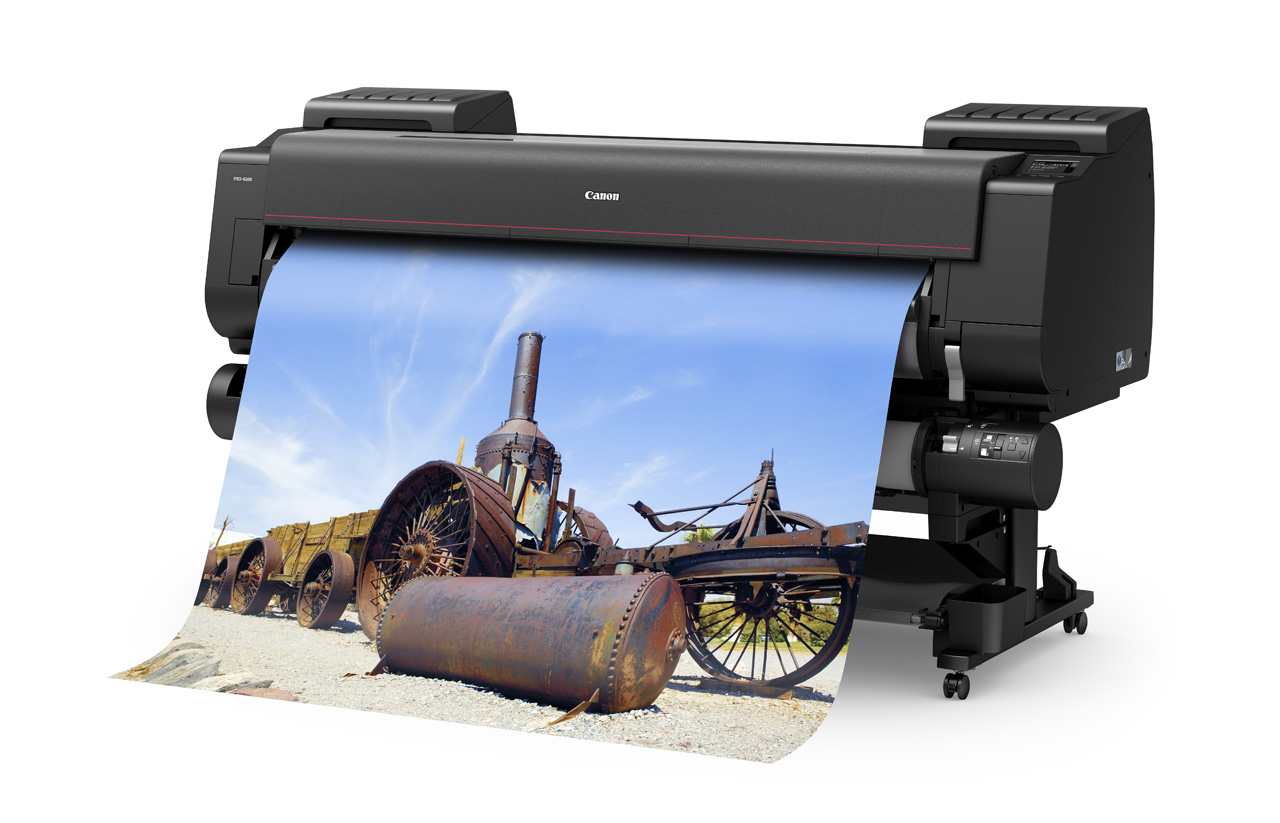 Wide Format Printing
Large format printing provides cost-effective solutions that make a big impact. Banners, vehicle graphics, billboards, window graphics and technical drawing. Draw attention to your brand and create lasting impressions. When you need to make a high-impact statement, think large format printing.
Faster print workflow with simplified operations
Graphics design, sign making, large posters, trade show graphics, and more. Most machines print on roll widths between 18" and 100". Wide format printers provide exceptional versatility, enabling your business to unleash their creative potential and produce stunning visuals with precision. These printers empower professionals in industries such as architecture, engineering, and design to bring visions to life on a larger scale, delivering outstanding quality and detail. With their ability to handle a wide range of materials and sizes, wide format printers offer unmatched flexibility, making them an invaluable tool for businesses seeking to make a bold and impactful statement in their visual communications.