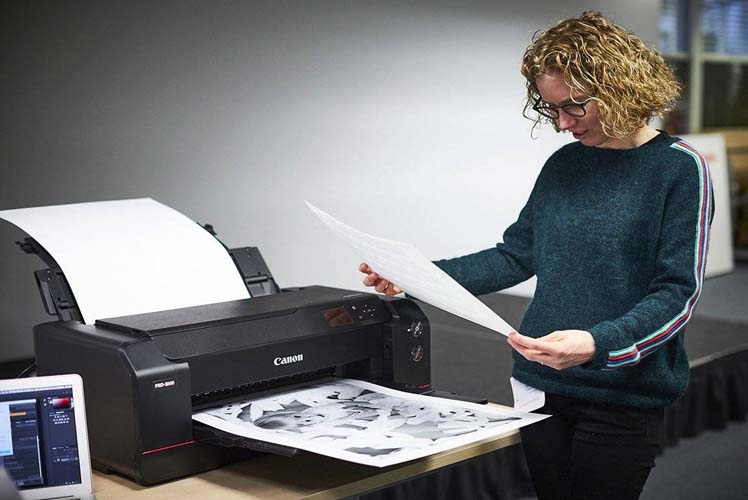 Copiers, Printers, MFP Leasing & Sales
Associated Business Technologies is a proud authorized dealer of Canon, HP, Kyocera, and Xerox devices, serving all of Utah. Additionally, we offer service plans, supplies, and repairs on most devices.
Copier & Printer Solutions For Your Business!
Your Free Print Environment Assessment
Uptime is essential. Your team needs trusted devices empowered with apps to streamline your business workflow, reducing costs and aligning processes. We partner with the best manufacturers in the world because we know each businesses need is unique. Our curated solutions are presented and managed transparently so you have full insight into the performance and pay structures of your print environment.
Each engagement begins with a risk free print environment assessment. As we understand your business and your individual business needs, we work to provide recommendations for the best solutions possible.
We only partner with trusted manufacturers and leasing companies. Our experienced service techs are certified on every device we sell.
We believe in earning your business every day of every month.
We provide performance guarantees with teeth.
Start with a Risk Free Office Technology Assessment
MFPs offer your company the ability to complete several different operations or tasks efficiently from one central device. These workhorse machines can print, copy, scan, and fax in a manner that increases efficiency and decreases the number of devices needed in the office to achieve this outcome. Many devices offer the ability to quickly scan documents to email addresses, designated network folders, and even document management applications!
Custom interfaces created for your business processes are preferable. Boost company productivity and save time. Similar to many modern smartphones, our innovative lineup of Xerox and Kyocera machines come with a versatile 10 inch tablet. This interface is mounted to the machine and can be customized with apps to streamline business workflows and processes. Applications allow users to scan documents to cloud services like Google Drive, and DropBox. You can even browse the internet to find a document and print it from the MFP!
No matter what you need to staple, hole-punch, or saddle stitch. Our MFP systems offer a full range of various finishing options. These capabilities and features allow you and your business to produce professional documents in-house! This keeps costs low, and streamlines your companies workflows instead of exporting the work elsewhere.
Keeping the information that goes through your network secure is very important. It is actually one of our top priorities for our team! Our Technology partners Canon, Epson, Xerox, Kyocera, and HP integrate printer security solutions to help in the effort to protect your information. These features include data encryption and user authentication solutions to offer privacy at all times to your data is always safe!
Salt Lake City, Utah: Best Supplier of All Printers and Copiers
Associated Business Technologies provides printers and office copiers for offices based in Salt Lake City and the surrounding areas. In today's organizational environments, your office equipment provides an important bridge between paper and digital information. Your machines must be able to quickly convert digital data to paper, as well as paper to digital data. Multifunction machines are an efficient way to travel between the mediums. Our print solutions allow you to have these capabilities with affordable color, and flexible finishing options.
Various companies across Utah look towards Associated Business Technologies for the most modern office technologies and equipment. We strive to offer the latest in today's office printer and copier innovations. As well as striving to provide efficient equipment solutions from leading providers including Canon, HP, Kyocera, and Xerox. Our professionals are available to give you a true analysis of your needs and make custom recommendations based on the results of that analysis.
Copier & Printer Short Term Rentals in Utah
There are many times when you need a copier, printer or MFP for events, conferences or high volume periods of time. We offer long and short term rentals for those particular business needs. In fact, when you partner with Associated Business Technologies for your business device rentals, we include set-up, networking, and any servicing that may be needed of the device at your location.
We offer device rentals throughout Utah.
Events | Conventions Rentals
Seasonal Rentals
Temporary Rentals for High Volume Periods